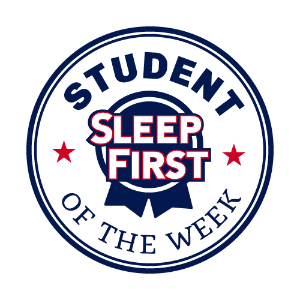 Sleep First Student Of The Week
A Sacramento Community Program Highlighting The Cool Kids
We're aiming to take action to change the conversation with the kids in Sacramento.
This program highlights 3 main qualities that a student must possess in order to be named Student Of The Week: WORK HARD, COMPETE, and BE A GIVER! 
Keep an eye out for Carmichael Dave and the KHTK team as we celebrate some awesome local students!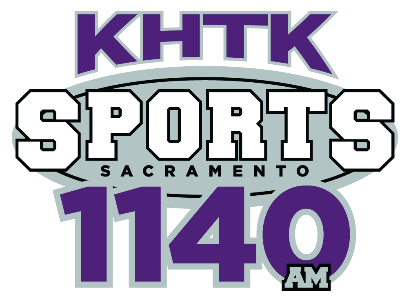 We're looking for students who give their all at school and at play. Must be graduating this or next school year.
Math club, marching band, football, cheerleading, chess club, gymnastics – any organized event qualifies!
Help us shine a light on students who make an effort to give back to their families, neighbors, or their local Sacramento area communities.
Sleep First Student Of The Year
At the end of the school year, as voted by the local community, one winner from the weekly finalists will be awarded Student Of The Year, along with a $5,000 scholarship.
Our goal is simple: showcase these awesome kids and share their story, so their peers might ask themselves, "Am I being all I can be for myself, and the people around me?" 
If our younger generation takes notice and action, everyone's future gets brighter.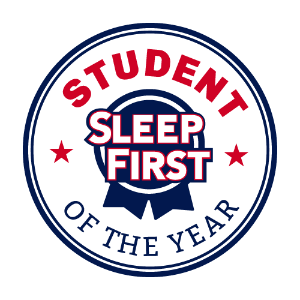 Carmichael Dave is announcing the winners! Follow us all on social media to see what's happening.
Follow Sleep First on Facebook
We'll be featuring each of our Student Of The Week winners right here!