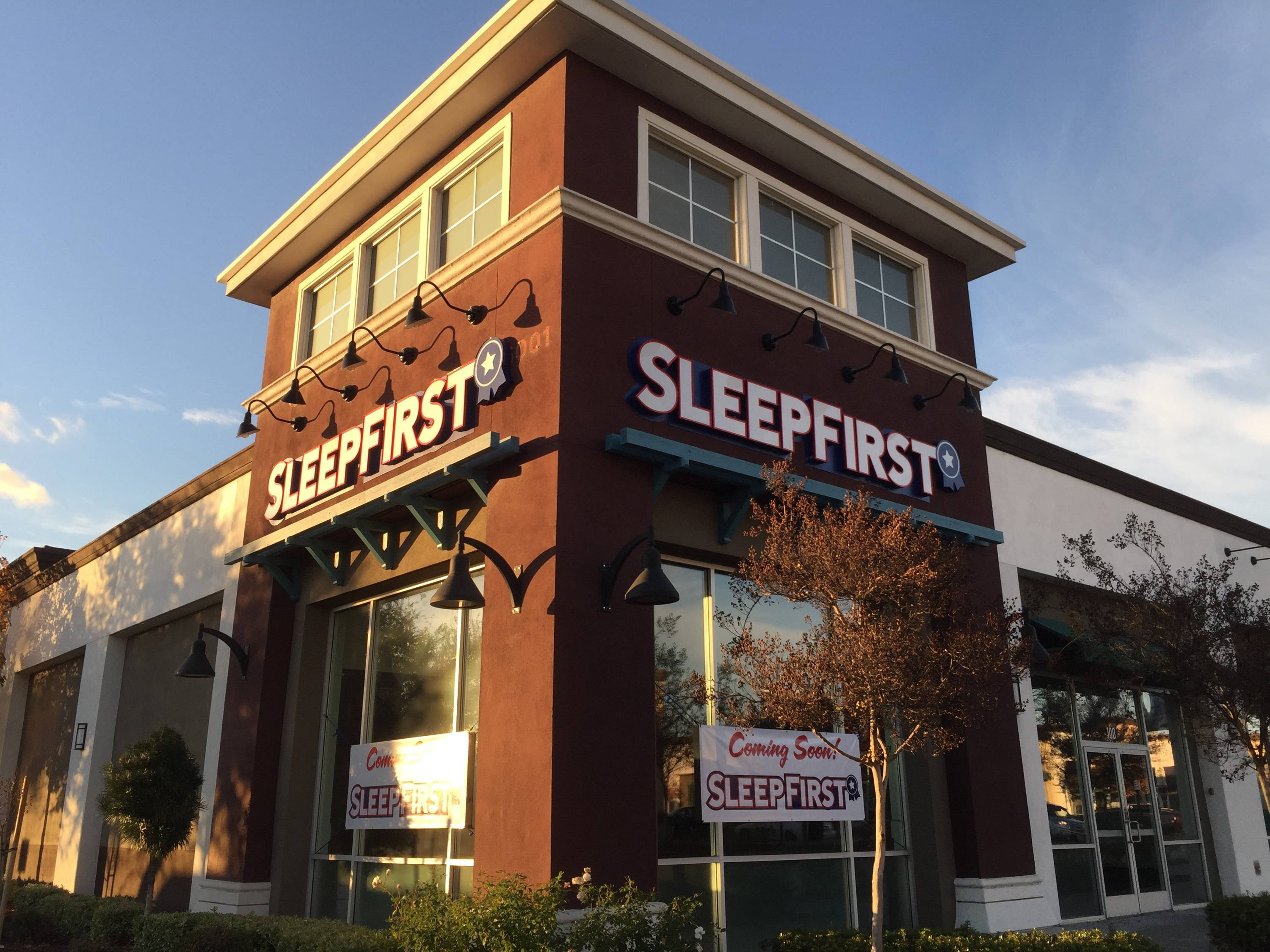 Retail Sales & Management Positions Available
Sleep First is growing again. Is your career ready for an upgrade?
Finding the right job takes a lot of time and effort. We'd like to save you some of that hard work by being honest and up-front about our company, and the type of people who thrive working with us.
We offer a fun and competitive culture, with the opportunity of growth, both locally and nationally. as we build a brand that is both loved and respected within the sleep category. Sleep First is the kind of place where you can genuinely help people in your local community, and make a direct and positive impact on the life of every customer.  
Our mission is to make sleep better for everyone. Period.  
We thrive on change and growth, for our employees and as a company. We operate on trust, and we leverage the unique skills, talents and ambitions each team member brings to the table. We always solve problems quickly, and always with a smile. In short, we get it done and we get it done right!
If your ambition aligns with ours, and you're passionate about investing your energy and talent in our growing company, we'd truly love to meet you!  
Check this page often to find current job postings. We'll keep it updated with all positions available across the United States.
Thanks for applying at Sleep First – we look forward to growing with you!